Welcome to the patient center for Spadafora & Zak Eye Care! We understand that your time is precious and that you need an optometrist who is professional, yet convenient for your lifestyle. In order to make the visit to our office smoother for you, we have created a Patient Center with everything you need to get started.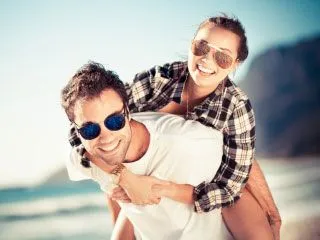 In an effort to make you more comfortable when you arrive at our office and to streamline the check-in process, you will be able to complete the necessary items prior to your visit. At Spadafora & Zak Eye Care, we strive to make sure the time we spend with you during your visit is quality time.
For every patient we are asking that you complete/review the patient form (forms tab) in your Patient Portal . This will ensure that we get the most accurate information on you before each visit, in the most secure way. If you are a returning patient, simply review your information and make any necessary changes. Once completed just click on the submit button at the bottom of the screen to complete the process. This is needed for ALL patients in order to make the check-in process more efficient and accurate. You will be emailed your user ID and password 1-2 weeks prior to your appointment. If you do not receive this, please call our office to verify that we have your correct email and we can resend it. If completing your portal form is a challenge for you, please contact our office for other options.